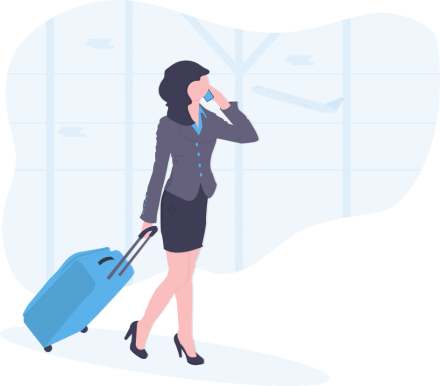 Estate Planning and Succession
Annual tax filing for assets that belong to private wealth abroad is a well known routine.
It comes the time however when succession and inheritance appear on the radar. That may go along with dividing assets and assigning them to different generations or family members, and if not the assets than the usufruct to assure support and living. A trust may be an idea to create a long term structure for managing wealth either for next generations or for funding visions and make them real.
Our network extends to experts who have the experience and who continuously read the changing national legal rules as well as if there are tax treaties. In that matter it is helpful that all of our network partners deal with families most of the time so that the tone is set for individual solutions as well as for fairness in considering family members.
A project to do a proper estate planning involves experts for valuation and some time to plan and adapt. Though assets do not move the legal framework, the values and the intentions for foresee the future needs of a family are rather dynamic.