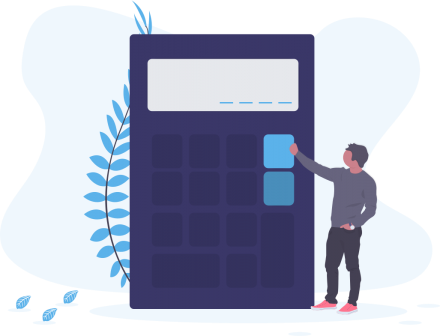 Multicountry Income Tax Declarations
If your expertise takes you to clients in a variety of countries than you may be the member of the board of a bank in Slovenia and additionally you may generate income from consulting services in Canada
plus rental income from a real estate of yours in the Netherlands
plus you are well paid for advice you bring to another board you are member of on the Isle of Man
plus you are invested in a private equity fonds in Austria that is fortunate to have delivered a remarkable exit story for one of its investments.
In fact this situation is far from usual.
Could there be a peer group?
We believe so as some of our clients are professional board members with engagements in more than have a dozen countries or artists and creatives with appearance on many stages in many halls in Europe and the Americas or investors acting locally around the globe.
This list can be continued but the message is clear:
The income tax declaration for such a portfolio of sources will firstly result in more than one income tax declaration and secondly involve rather more than only one tax consultant who can sort out the rules of international taxation for such – still rare – individuals.
To our knowledge the terminus technicus Multicountry Income Tax Declaration does not yet exist. We should claim an intellectual property right but then we are tax consultants and make our living in that field of expertise and not in ip.
We are already looking forward to get in touch with your challenging portfolio of income sources.