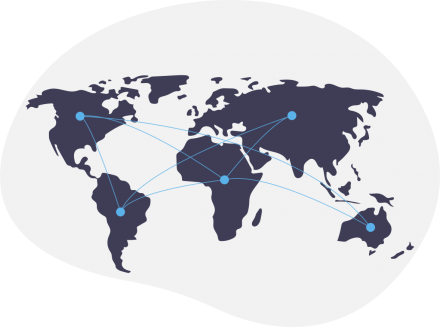 Trade, Import and Export
The first step to enter a new market most commonly is to acquire new customers and to sell products or services to them.
Along with doing so some VAT issues have to be clarified. Writing invoices and accounting for the revenues will include a correct declaration of VAT or of no VAT. We will categorize the agreements such as e. g. direct shipment from your domestic stockage or drop shipments and write down a clear and easy to handle case book for your sales department and your accountants.
Same applies for services or construction sites abroad. The case book helps to understand the rules, to comply with them and to minimize time consuming insecurity about how to deal with VAT from your side and from your customers' side.