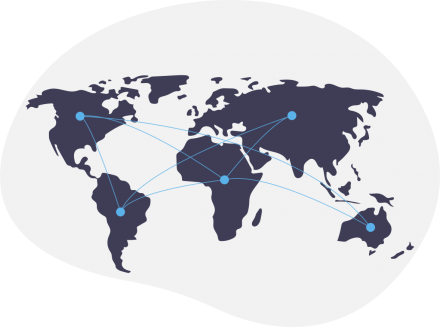 Our Network
Most important – our network is open to new partners.
We love to connect to new experts in the field of local and international tax consulting. Therefore please do not hesitate to contact us.
Out network is made with tax consulting boutiques – "boutique" may sound more fancy than it should, but the consultants know how to address tasks that come along with extraordinary projects. An investing in new markets or planning a succession with foreign estates have to be tailored.

Germany

Netherlands

Switzerland


Here are a few insights on the founding event in March 2023 in Osnabrück (Germany).