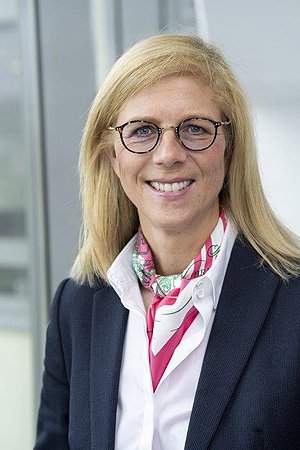 Steu-Dat Steuerberatungsgesellschaft mbH Osnabrück
Steu-Dat Steuerberatungsgesellschaft mbH
Hans-Wunderlich-Straße 5
D-49078 Osnabrück
Fon: + 49 541 94009 08
Mail: info_at_steu-dat.de
Web: www.steu-dat.de
Languages: German, English, French, Spanish, Russian
Contact Person: Vera Goebel, lic. oec. HSG, Steuerberaterin,
Fachberaterin für Internationales Steuerrecht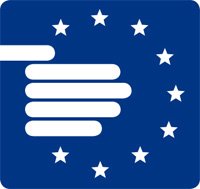 The Firm
Founded in 1974 Steu-Dat has ever since focused on tax consulting. The company has been growing with its clients. We advise companies during all stages of their life cycle.
The development of the very first business plan is accompanied by setting up an individually best suiting legal entity. We meet with bankers and investors together with our clients, we get to know the management behind the owners and closely cooperate with them as well.
Distributing some portion of corporate profits in order to build up a private fortune is always put in relation to the company's needs for sustainable growth. Regular tax planning meetings based upon estimated yearly results let us look into the near future.
In many cases our accounting and payroll services let the owners focus on what they do best – convince their customers, survey production and strategically lead their business. And if we talk about the whole life cycle that includes the planning and realization of succession as well, be it within the family or via an exit.
Communication is digital, transfer of data is digital to ensure a close monitoring and constant exchange of thoughts. Some clients kindly describe us as a boutique for "made to measure" taxation strategies though we usually try to keep complexity out of the game. Throughout the years we have established a network of like minded tax experts, notaries, auditors and lawyers here at our headquarter or there where our clients live and work.
It is that very network that helped us to establish the ITAX network as one of the founding partners in 2021.