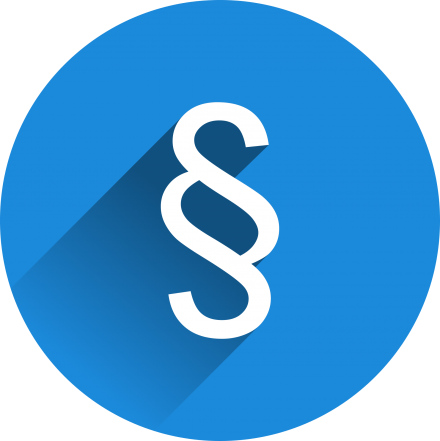 Local rules and international standards
Depending on their country legislation tax consultants have to comply with their domestic legal framework. This applies to insurance against bad advice as well as to hourly rates and a contractual framework.
Our network has done the field work in order to provide an easy access to consultants. The contractual partners are the client and the respective tax consultant or his firm.
The work of the company secretary is charged by the tax consultant of our network. Just ask, our company secretary will be happy to provide the details.