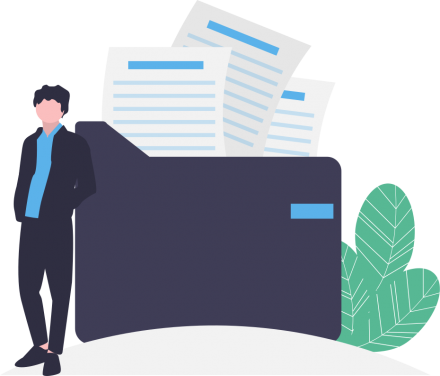 Unique quality standards
Well, we do not have a global brand with thousands of consultants under one roof. We and so do our network partners, focus on founders, families, and their companies. Our clients are owners rather than managers.
The quality we wish to provide in our services is very much the same that our clients feel obliged to deliver to their customers. We may act as a small or mediums sized company but we do understand to play on equal terms with the big firms as well.