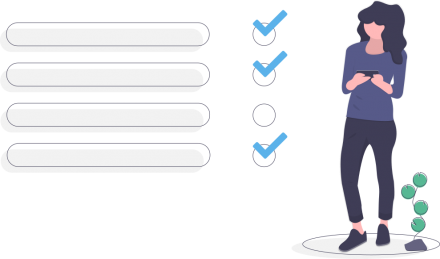 Expatriates
Moving abroad to work in a foreign country inevitably leads to wage tax issues, to questions of health insurance and social security and to a different net from your gros income, higher or lower than in the current situation.
The taxable income from all sources now underlies the taxation rules of the new country. The income tax on income from rent usually is still paid in the state where the real estate is but the income has yet to be declared in the new state.
There are some more specifics to be dealt with. Let us sort it out.