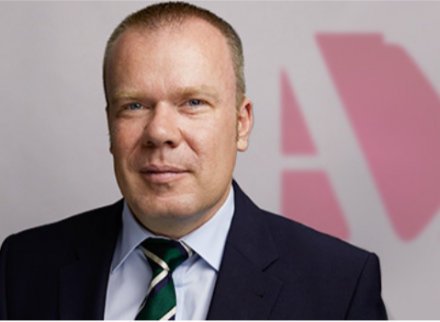 The Firm
ACADEMIX Consult AG is the leading consulting company for integrated financial planning in German-speaking Switzerland. For 18 years, clients have been advised here on all questions of provision, wealth planning, real estate financing, retirement planning and tax matters. ACADEMIX Consult acts independently of banks and insurance companies, thus guaranteeing neutrality and tailor-made solutions.
As a long-standing partner of professional organizations, ACADEMIX Consult offers comprehensive support across the entire spectrum of practice fiduciary and business consulting, especially for medical professions. Under the PRAXSUISSE label, physicians are advised on finding and handing over a practice and practices are evaluated. ACADEMIX Consult has been one of the top tax experts and fiduciaries in Switzerland since 2021. In the ranking of the financial magazine "Bilanz" and the daily newspaper "Le Temps", ACADEMIX Consult took first place among boutiques and industry specialists as the best provider for doctors. In 2022, ACADEMIX Consult was confirmed as the best tax expert and fiduciary.
ACADEMIX Consult has particular expertise in advising on all bilateral issues between Germany and Switzerland. And the consulting company advises people moving to and leaving Switzerland as well as cross-border commuters and international weekly residents.