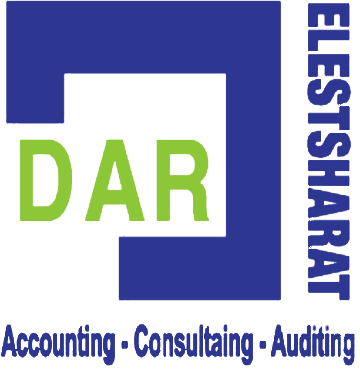 The Firm
Founded in 2000 by Mr. Magdy Abd El Aty , Mr. Khalid Rashid, Mr. Ehab Abd Aty and Dr. El far as chartered accountants and business advisors.
DAR EL-ESTSHARAT Chartered Accountants is a leading independent provider of professional services, including tax, audit, financial consulting and law service for companies, we are delivering a wide range of integrated solutions to our business and private clients.
Our clients consider us to be their trusted advisers to deliver high quality service and value add to growth. Our firm also has a strong focuse on our client's future success that differentiates us – we deliver modern solutions to today's fast-moving business community.
Our size, structure and resources enable us to provide the full range of excellent services and expertise.