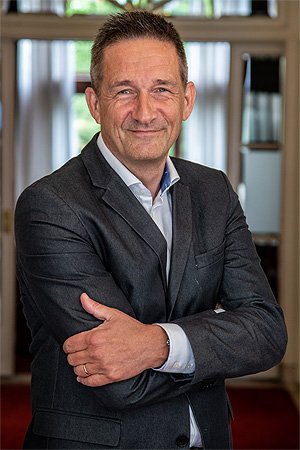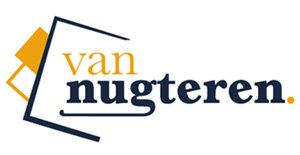 The Firm
The Firm
Van Nugteren B.V. (a limited company) ist very young and was founded in 2018. Its founder Eric however has a longer track record. He started in 1983 with the Dutch Tax Administration. From 1990 till 1998 he was working at Deloitte (and its predecessors). From 1998 till 2006 he was a partner in a small (3 offices, 35 colleagues) tax boutique and notary firm. This tax firm was then sold to Mazars. What was intended to be a liaison for a minimum of 4 years turned out to work so well, it lasted 12 years till 2018. Then Van Nugteren B.V. was founded.
Eric is Dutch but also a German native speaker. He has always had an professional interest in German taxes and it´s implications on the Netherlands and visa versa. This has always been a major focus in his work, next to normal international and national tax.
In the Netherlands a tax advisor is a highly trained specialist. He ist not at the same time an accountant or bookkeeper. So, clients who neeed a full-service are also served by partner firms. These firms are often longtime relations of Eric. As a Dutch-German tax specialist he is also working "of counsel" at Jongbloed Fiscaal Juristen N.V.
Since Covid this working together has accelerated. Teams, Zoom, Webex and all the other tools are integrated in the daily work. Espacially cross border working has intensified, even without the travelling. The ITAX network is a logical step into strengthening the cross border cooperation with selected partner firms.