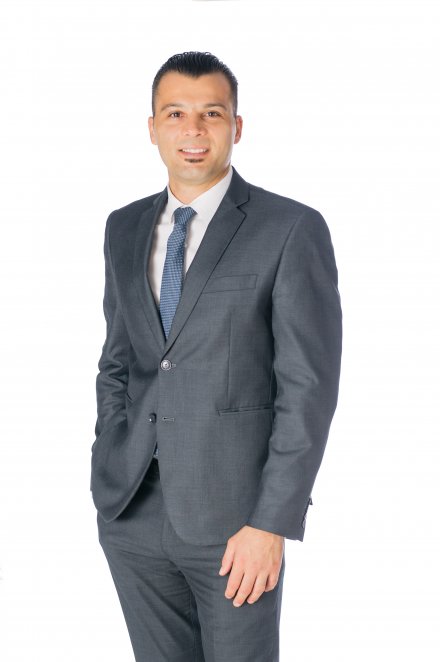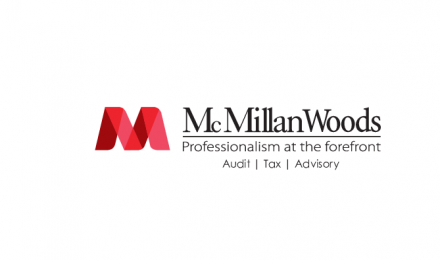 The Firm
McMillan Woods is an accounting firm in Cyprus with extensive years of experience. They have built up a reputation an ons of the premier accounting firms for professionals. They offer a wide range of different accounting services to their clients. The aim of the company is to provide a "one-stop shop" experience for their clients and to always showcase a strong commitment to customer service.

Traditional Accounting Services
All of the traditional accounting services that you need can be provided by this business. They offer bookkeeping services that include the proper maintenance of various records in different currencies. Payroll services are also an important part of the traditional accounting services that they provide. You can receive annual reports, have a budget prepared, and much more.
Audit Assurance Services
Being audited can be very mentally taxing, but it is a lot more manageable when you have professional accountants on your side. McMillan Woods can help you to prepare for an audit and ensure that you walk away from it with as few problems as possible. They are adept at performing audits to present a valuable final report to their clients. This can help a company to make financial decisions and plan out changes to increase profitability.
Tax Consulting
Tax consulting is another key area where McMillan Woods excels. If you need help with your taxes, then this business is going to be ready to assist you. Their tax experts understand how to prepare you and your business for paying your taxes. Enlisting the help of true professionals can allow you to save as much money as possible while doing everything properly.
Company Formation
If you need help with incorporating a business or forming a company, then you can rely on this accounting firm. They have been helping businesses with this process for a long time. They can handle all of the registration services that are involved in company formation and the entire situation will be much easier to manage. This business will also tailor each company formation job to the individual needs of the client, as they pride themselves on being flexible.