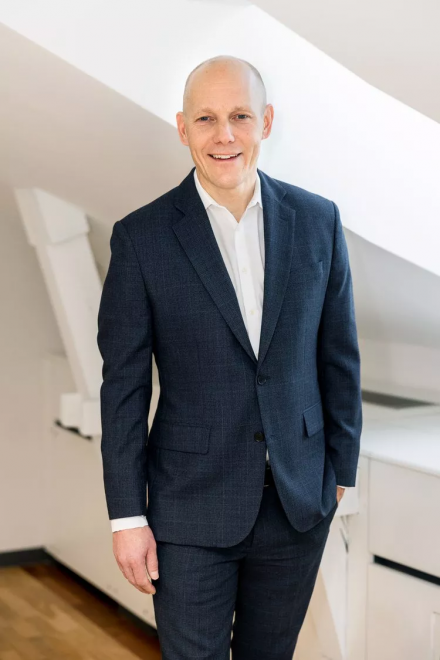 The Firm
XR Legal is an independent business law firm with a special focus on tax law issues.
Tax Law - XR Legal have many years of experience of tax law, both individual and corporate, and we offer advice regarding both impending transactions and business events where tax issues arise subsequently. We handle issues relating to income tax for companies and individuals, ownership issues, VAT, etc.
Transactions - Many legal issues arise in connection with the acquisition and divestment of companies, requiring both experience and in-depth knowledge. XR Legal's advisers help clients throughout the entire process and can provide assistance, regardless of whether you are buying or selling.
VAT - In co-operation with XR LEGAL is one of Sweden's top VAT experts. Your VAT affairs will be in safe hands.
Litigation - XR Legal will be by your side if you should be unfortunate to become involved in a dispute. We handle processes in both the general and administrative courts.


With a long-standing and well-developed network of partners in Sweden and abroad, the firm offers expertise in all areas of business law.